National Science Foundation Invests in Tribal STEM Education
Source: https://campustechnology.com
By Sara Friedman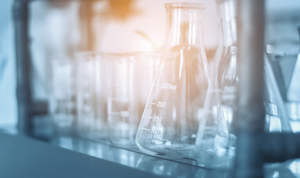 Through the National Science Foundation's Tribal Colleges and Universities Program(TCUP), the agency has awarded $14 million in grants to four tribal colleges and universities to establish Tribal Enterprise Advancement centers with a focus on science and engineering. The goal is to create the next generation of scientific professionals to serve as decision-makers and intellectual resources for their tribes and communities.
Having a trained scientific and engineering professional workforce, positioned for employment in tribal, state and national government agencies, will change the economic well-being and quality of life for reservations and other native communities," said Jody Chase, program director in the NSF's Education and Human Resources Directorate. "We anticipate these new centers will produce greater innovation and economic expansion within the communities served by the TCUP institutions."
More information about the new Tribal Enterprise Advancement centers can be found here.